Commercial Printing, Newspaper, Plan Printing, Sign Fabrication, & More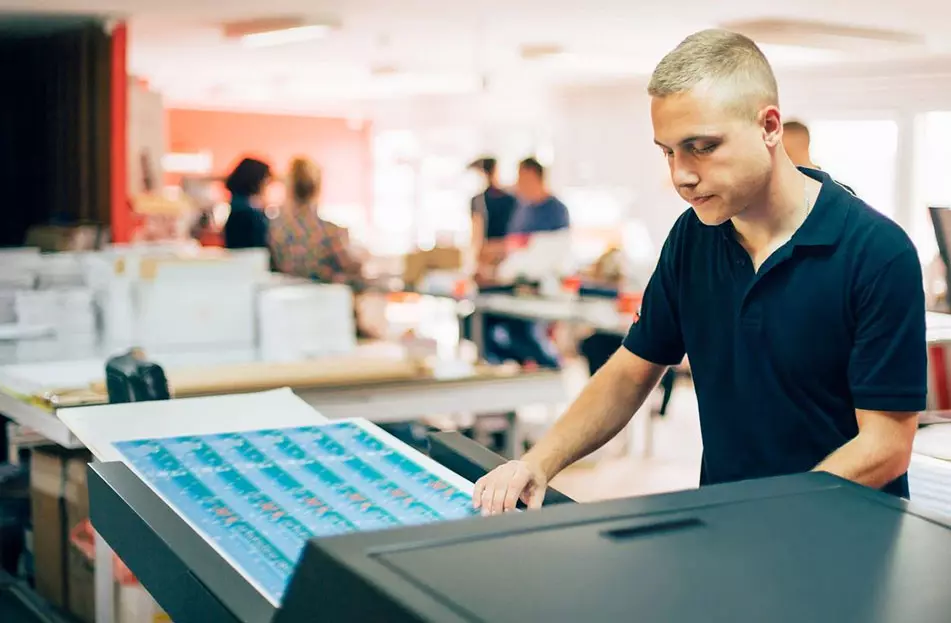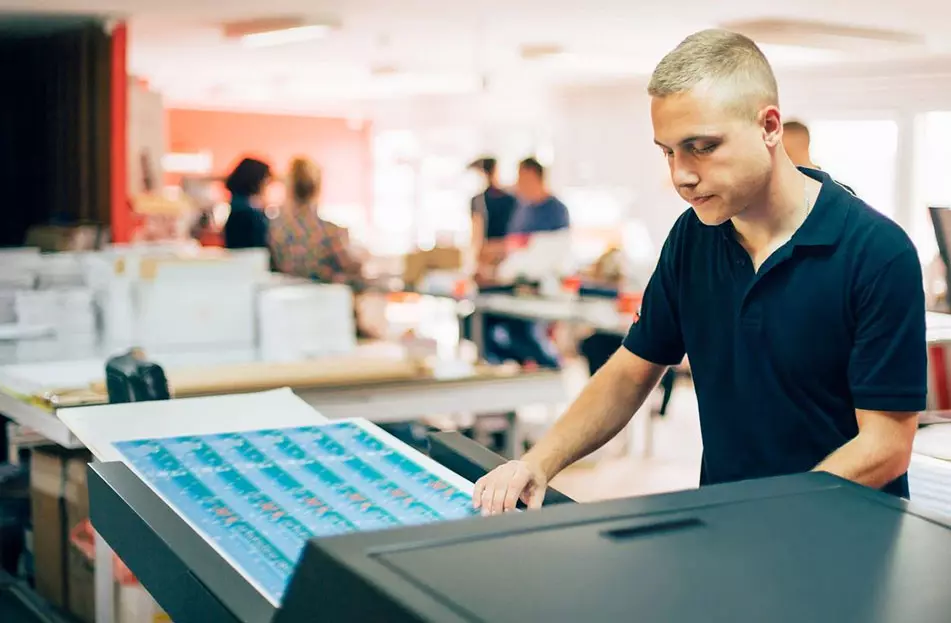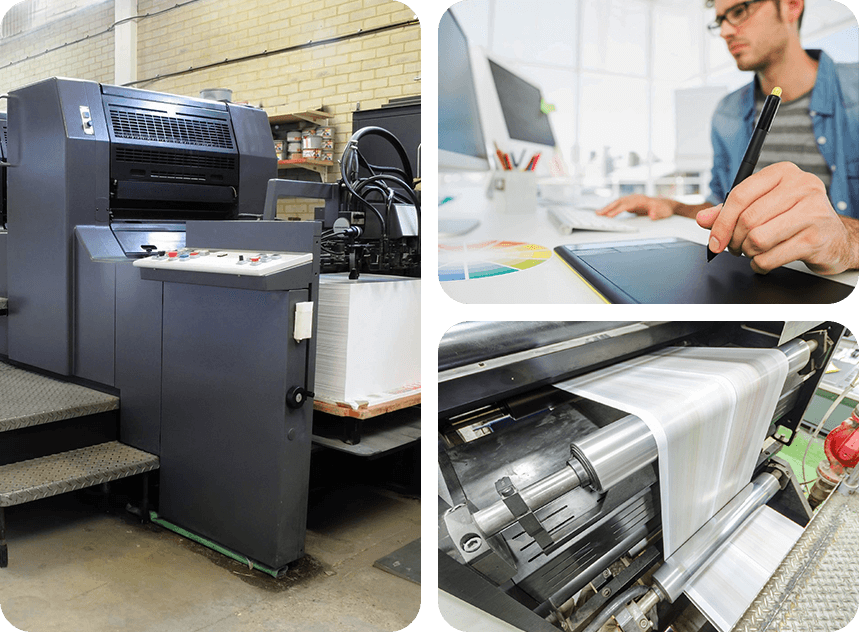 Printing Services in Cape Cod Area, Massachusetts
Welcome to Lujean Printing Company, inc.! Looking to get some work done? Give us a call or drop by our office right on Route 28 in Cotuit. From banners to business cards, we can help you get the print work you need.
Monday - Thursday: 8:30 AM - 5:00 PM
Friday: 9:00 AM - 4:00 PM
Saturday & Sunday: Closed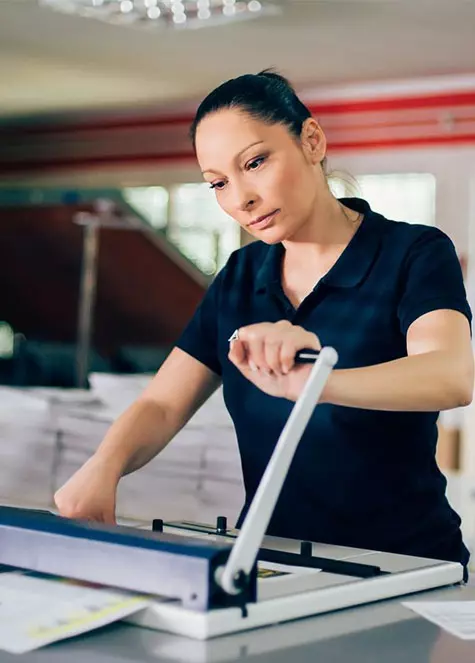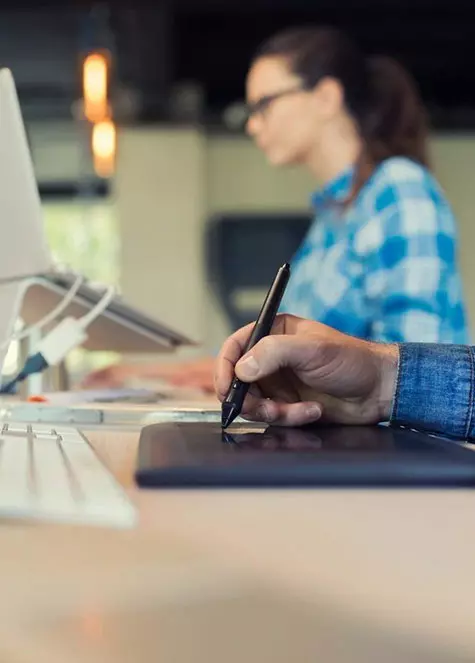 We are a family-owned and operated business founded in the community for over 60 years. We aim to support and serve the local businesses.
Looking for blueprints? Send them straight to ! Email: L.printing@comcast.net